Have a great time with the Cry Babies and play lots of fun games! Get ready to have a fantastic time with your favourite dolls!
PUZZLE
Complete the Cry Babies puzzles and discover the surprises that our favourite dolls have in store for us!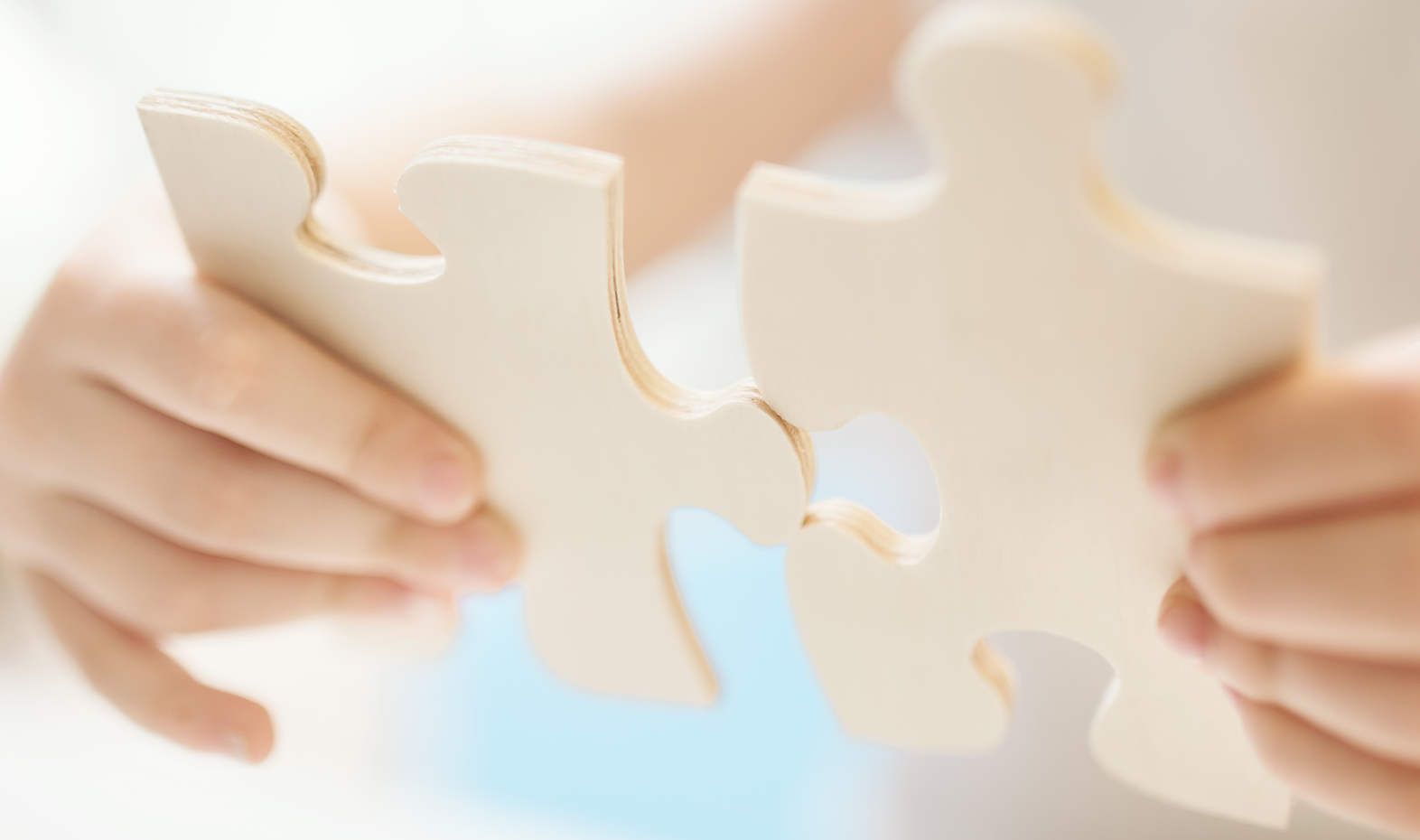 PAINT AND COLOUR
The Cry Babies' world needs more colour! Help your favourite dolls colour their amazing world!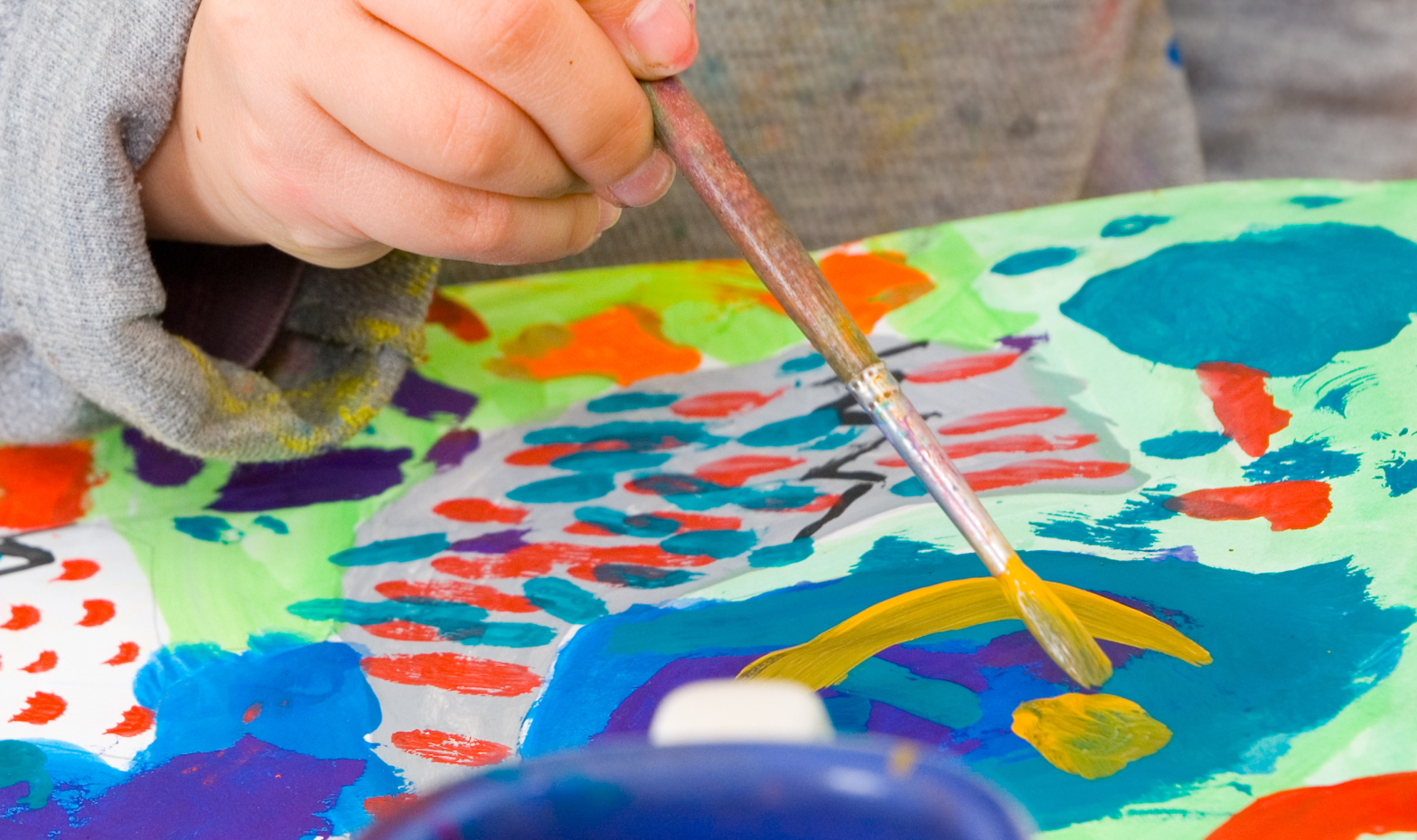 HAPPY BIRTHDAY!
Celebrate your birthday with the Cry Babies! Throw a Cry Babies themed party by downloading all the personalised décor you'll need to throw a special party for your little one!